San Pedro Pirates emerge victorious at Quadrangular Football competition
Tuesday, January 9th, 2018
The San Pedro Pirates F.C won the Quadrangular Football Tournament held in San Pedro Town on Sunday, January 7th. Held at the Ambergris Stadium, four island teams participated in the competition; Legends F.C, Jokers F.C, Terror Squad and the San Pedro Pirates F.C.
The tournament was held to better prepared the San Pedro Pirates, who will host their first match in the national tournament of the Premier League of Belize.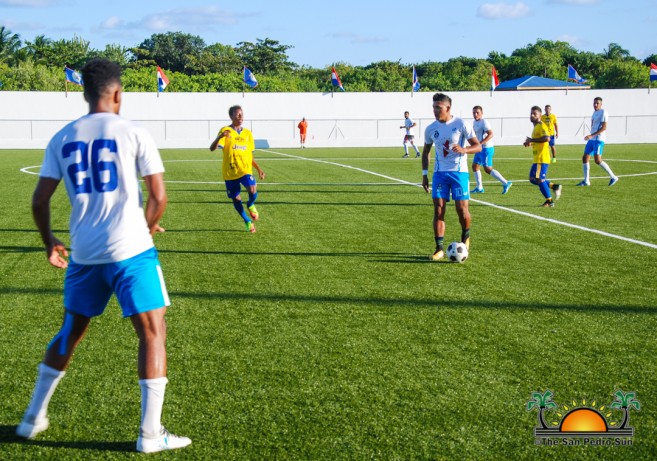 The Quadrangular Football Tournament started shortly after 2PM with the first match between Terror Squad and Jokers. Terror Squad kept its dominant posture from the very first minute not allowing the Jokers to score a goal. At the end of the game, the final score was a crushing 8-0 in favor of Terror Squad. This win gave Terror Squad a spot in the championship later in the evening.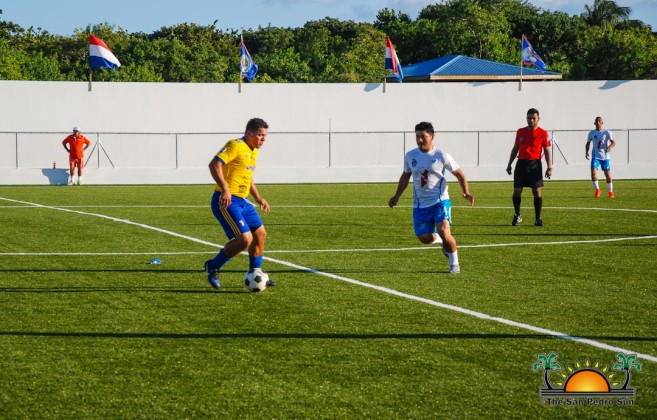 The second match was the Pirates and Legends. Fans cheered loudly supporting their favorite team. By the end of the first half, the Pirates were ahead by a score of 3-0. During the second half, Legends scored their only goal of the game. However, the Pirates continued dominating the game. When the final whistle was blown the Pirates emerged victorious 6-1 score.
The final match of the night was the highly anticipated championship match. The game was tough drawing much gasps and loud yells from the fans as each team made attempts to score a goal. Good defenses from both teams made it almost impossible to open the scoreboard, but the Pirates managed to squeeze a single goal during the match. With a final score of 1-0, Pirates claimed the first place and the $1,000 prize of the competition.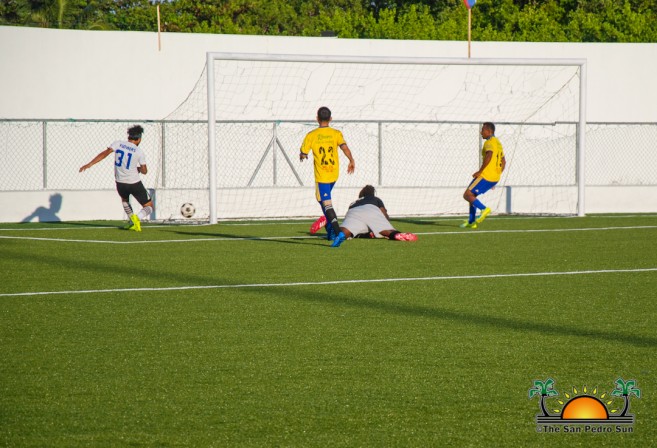 Organizers of the Quadrangular Football Tournament thanks, everyone who showed up to support the event. They also thank everyone who made the sporting event possible. The committee of The San Pedro Pirates F.C takes this opportunity to invite all Islanders to come and support them during their match against Police United on Sunday, January 14th at the Ambergris Stadium starting at 3PM.
Follow The San Pedro Sun News on Twitter, become a fan on Facebook. Stay updated via RSS