Qatar advocates COVID-19 vaccination for all World Cup visitors
Friday, April 30th, 2021
The next FIFA World Cup will take place at the end of 2022 in the Arab country of Qatar. Although it is over a year from now, the pandemic is a concern for the host country. Qatar is seeking COVID-19 vaccinations for all team members participating in the anticipated event to guarantee a safe environment for the host country and those visiting.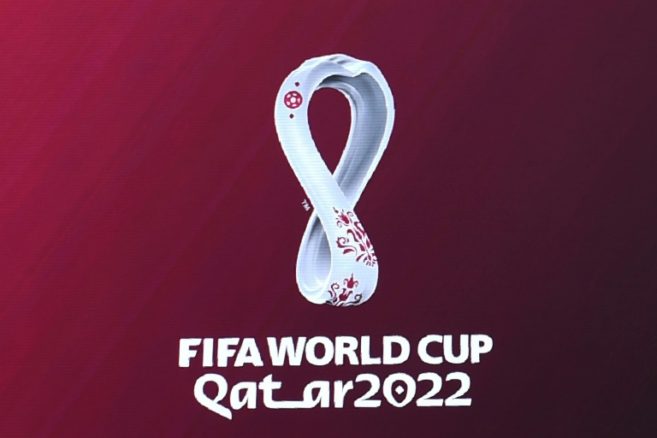 Belize is one of the many countries looking forward to partaking in the prestigious sporting event that sees the best teams worldwide. If the Belize National Football Team (Jaguars) qualify, it will be a first for the country. According to reports from the Football Federation of Belize posts, several national team members have received the COVID-19 jab. To encourage Belizeans and the still hesitant wider public, Jaguar's captain Deon McCauley and other players appeared in a promotional video sharing their vaccination experiences and encouraging everyone to get vaccinated. All team players are expected to be vaccinated by the time Belize participates in the world cup if they qualify.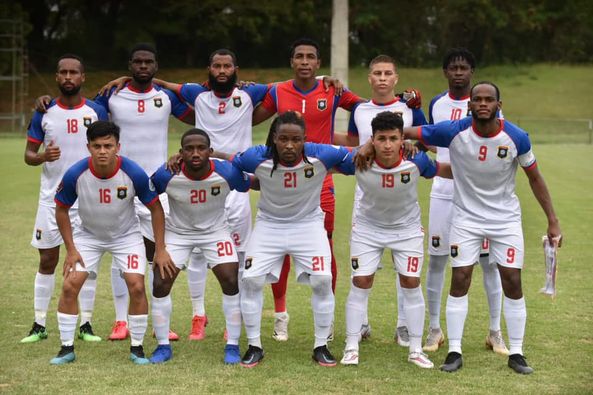 Belize has one more hurdle to overcome before it sees a clear path to Qatar 2022. In June, they will face the Nicaraguan team. This critical game will decide which of the two teams will advance to the World Cup.
Meanwhile, Qatar has its infrastructure ready to host the mega sporting event. To guarantee everyone is vaccinated before heading to Qatar, the government has negotiated with vaccine producers to ensure all participants in the World Cup are immunized.
In a virtual dialogue organized by the Observer Research Foundation, Qatar's Minister of Foreign Affairs Mohammed Bin Abdulrahman Al-Thani said programs are being carried out to grant vaccinations to all participants. The foreign minister added that the main goal is the organization of an event immune to COVID-19.
Follow The San Pedro Sun News on Twitter, become a fan on Facebook. Stay updated via RSS