Belize Jaguars play against Nicaragua in World Cup qualifier
Saturday, June 5th, 2021
The Belize National Football Team, the Jaguars, played an away match in the World Cup Qualifiers against Nicaragua on Friday, June 4th. The game took place at 7PM in Managua, Nicaragua, and is the third match the Belizean team will play in a series to qualify for the World Cup event in Qatar next year. While the Jaguars demonstrated much skill on the field, they fell short leading to a 3-0 victory for the Nicaraguan Selection.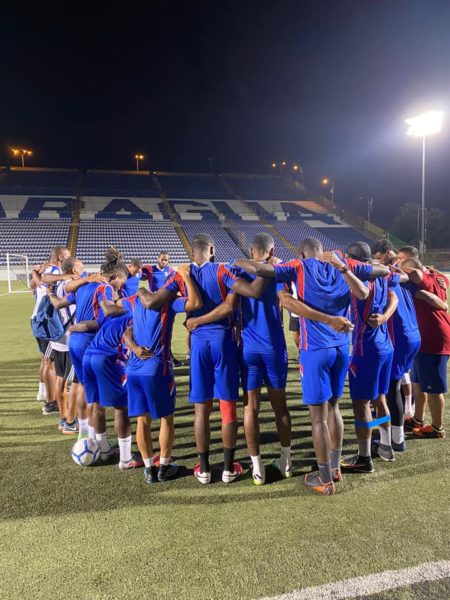 Following the match, the Football Federation of Belize (FFB) congratulated the team on their tremendous effort. "The veterans showed heart and the youths, determination. It's time to go back to the drawing board and start the rebuilding 'process.' It is evident we have a solid core of youths that know the national style of play we have established who we can build around," Executive Member of the FFB with responsibility for the Senior National team, Marlon Kuylen.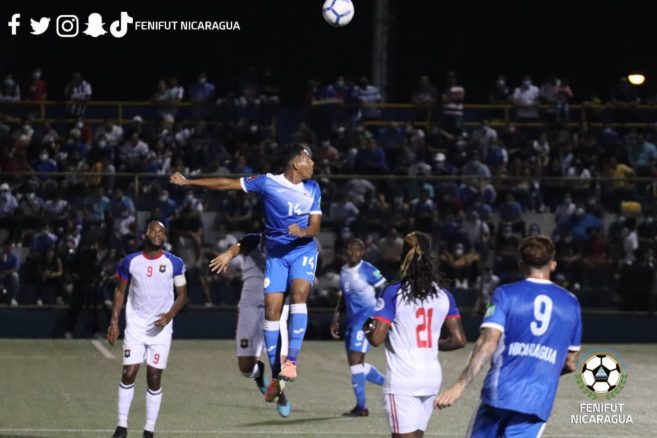 The team traveled by bus to Nicaragua after flights could not be secured from Belize. It is believed that for this reason, some players did not join the group. San Pedro's Asrael Sutherland is one of the players that reportedly did not travel with the team. Some players expressed concerns about the long bus ride and the risks of COVID-19 as the road trip would take them through Guatemala and Honduras. Kuylen, said the team left the country on Sunday, May 30th at around midday. According to him, the Belizean delegation arrived in Nicaragua approximately 24 hours later. Kuylen said the Jaguars traveled in a luxury liner bus comfortably, and now they are ready for the game. "We are in a must-win situation," he said. "We need to beat Nicaragua and then hope that Nicaragua beats Haiti, then we will all be tied," Kuylen explained that if Nicaragua beats Haiti, then it would be a three-way tie in points, and then the team with the best goal record would advance to the next stage of the qualifiers.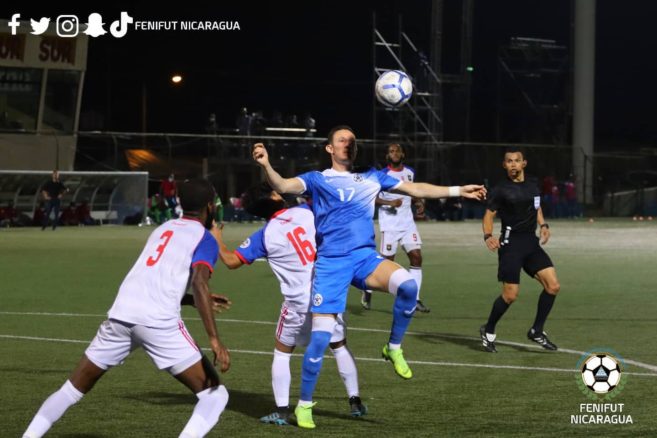 The Jaguars are in Group E with Haiti, Turks and Caicos, St. Lucia, and Nicaragua. Team Belize lost its debut match against Haiti 2-0 on March 25th. Days later, on March 30t, they crushed Turks and Caicos 5-0. The game against St. Lucia was called off after they pulled out of the completion. The game against Nicaragua was considered very important as Team Belize must have wone to have a better chance to make it to the World Cup tournament.
Follow The San Pedro Sun News on Twitter, become a fan on Facebook. Stay updated via RSS