FFB plans to restart competitions in August
Tuesday, July 20th, 2021
For well over a year, football competitions in Belize have been forbidden due to the COVID-19 regulations. However, the wait could soon end as the Football Federation of Belize (FFB) announced its intentions to resume sporting activities in the country.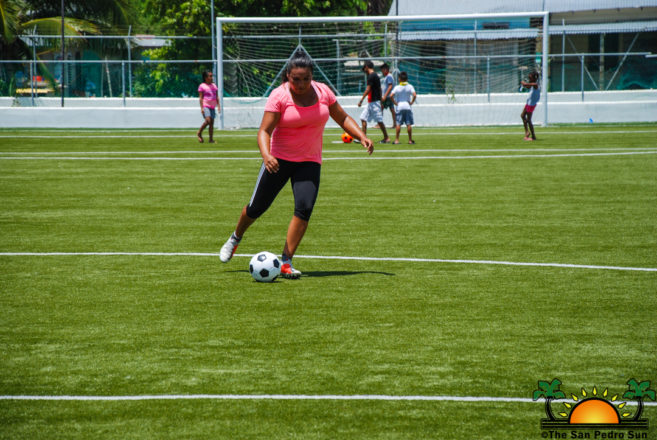 According to an official note from FFB, the federation plans to start the ball rolling in public venues once again. "We remain hopeful that the Government of Belize will soon allow for the restart of contact sports. We need to ensure we are all ready," part of their statement said.
The FFB has invited clubs to register their teams in the U-13, U-15M, U-17M, U-15F, and U-17F categories for the upcoming competitions, which could commence in August of this year. Registration can be done via FFB's regional offices on a first-come basis. Only these categories are allowed to register at the moment due to the COVID-19 regulations.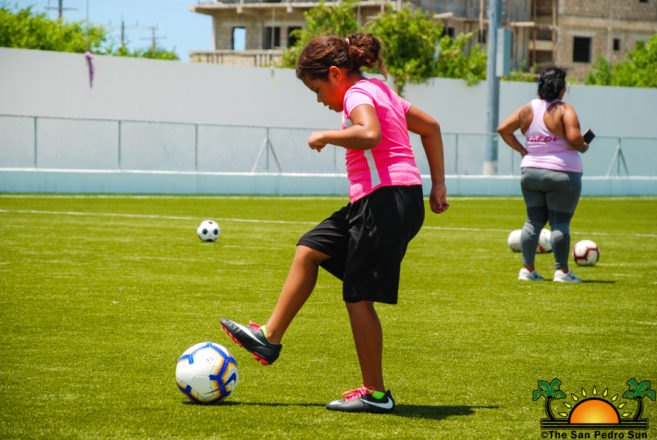 FFB applauded the clubs that have taken the initiative to register and encourage those interested in participating. When the competitions resume the games will be played without fans until the Ministry of Health and Wellness indicates otherwise.
Tentative Dates are as follows:
Amateur Competitions – August 1, 2021
Youth Competitions – August 1, 2021
National Amateur Women League (NAWL) – August 7, 2021
Top League – August 28, 2021.
The San Pedro Pirates female team has been training for the past few days. They are looking forward to participating in the National Amateur Women's League (NAWL).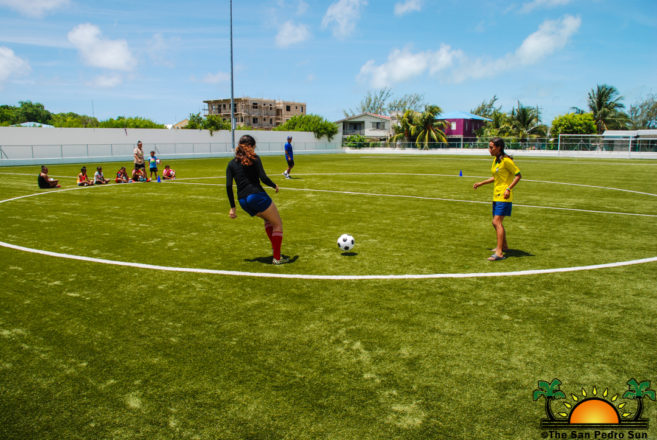 During their participation in the 2020's NAWL, the team struggled, and the season abruptly stopped due to the pandemic. This time they hope to have a better performance. The female island team is also looking forward to everyone's support as they represent the island in this tournament.
In the meantime, FFB encourages every fan, football player, and family to get vaccinated.
Follow The San Pedro Sun News on Twitter, become a fan on Facebook. Stay updated via RSS