Belize's National Team, Jaguars draws 3-3 preparatory match held in San Pedro
Thursday, March 23rd, 2023
On Tuesday, March 21st, a friendly football match between the national football team, the Jaguars, and a combined squad of San Pedro Pirates and Verdes players ended in a 3-3 draw. The game was in preparation for the upcoming match this Friday, March 24th, between the Jaguars and the national team from Guatemala.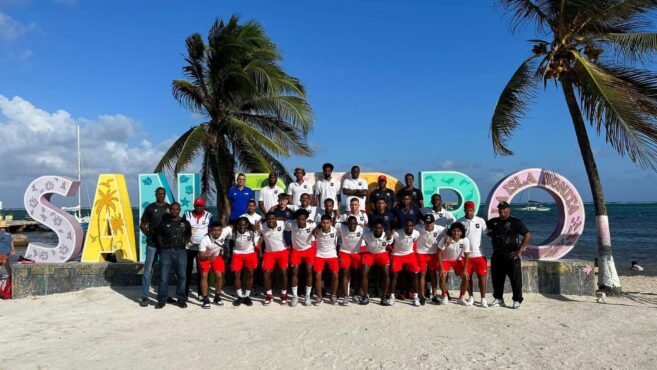 The Tuesday match was held at the Ambergris Stadium in San Pedro Town, where the ball started rolling at 7PM, and Michael Salazar and Krisean Lopez scored goals for the national team. The national team, however, met a strong Pirates/Verdes team and could not end the match with a win. With the outstanding performance of San Pedro's Andir Chi, the hosting team could stand against the country's senior male national team and end the friendly match with a 3-3 even score.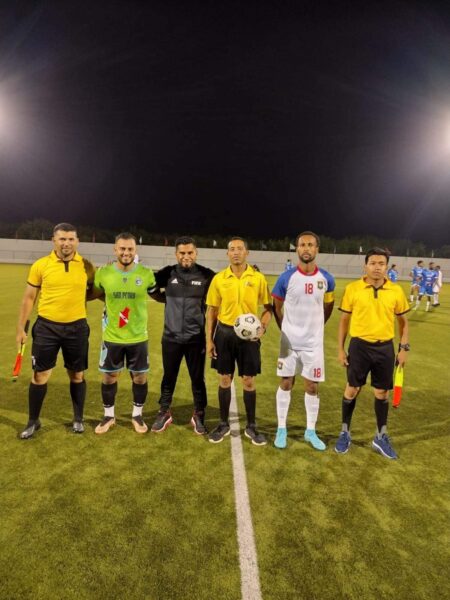 The San Pedro Pirates thanked their fans for the support as hundreds flocked to the Ambergris Stadium to watch the match. "We are glаd tо ѕее а ѕресtасulаr gаmе, and еvеn mоrе fulfіllіng tо hеаr thе fаnѕ ѕаtіѕfіеd wіth аn іntеnѕе реrfоrmаnсе," said the Pirates' management.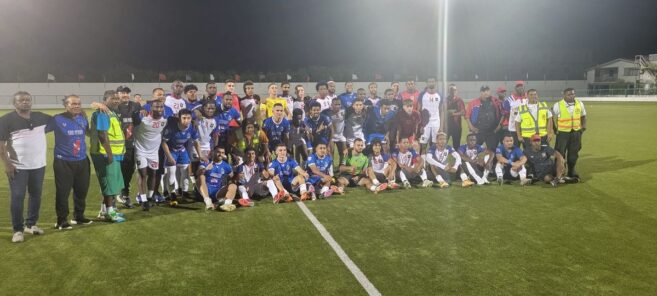 This match will better prepare the Jaguars as they go head-to-head with Guatemala on Friday the 24th at the Football Federation of Belize Stadium in the Capital City of Belmopan. The match is part of the CONCACAF Nations League, League B, Group D (https://www.sofascore.com/tournament/football/north-central-america/concacaf-nations-league/14100). The other countries in this group include French Guiana and the Dominican Republic.
Follow The San Pedro Sun News on Twitter, become a fan on Facebook. Stay updated via RSS