Reina de La Costa Maya 2017 Presents: Miss Belize, Michelle Estrella Nuñez!
Tuesday, June 27th, 2017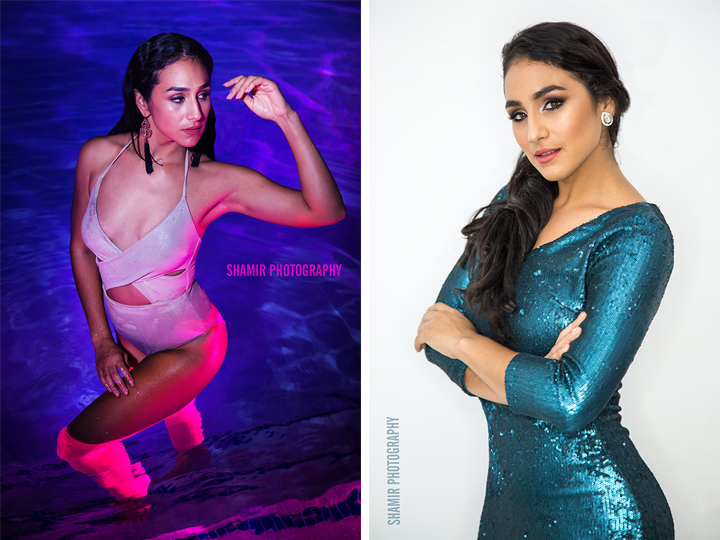 Our fifth contestant in the 2017 Reina de La Costa Maya pageant is none other than Michelle Estrella Nuñez for Miss Belize! The exciting announcement by National Director of Miss America Latina Belize, Michael Arnold, was made on Tuesday, June 27th.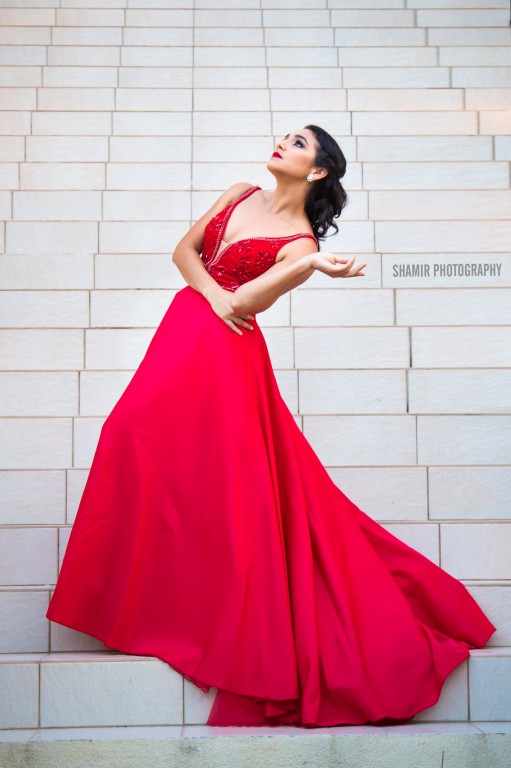 Michelle is from San Pedro, Ambergris Caye and she aims to become the first San Pedro representative to capture the Costa Maya crown. The 26 year-old, 5'6" (1.68m) beauty was a past Miss San Pedro (2014). She also represented Belize last year at Miss America Latina del Mundo in Mexico, where she not only captured the award for Best Original Costume but also gave Belize its highest, and thus far only, placement in this pageant. She placed 4th Runner-up (out of 19), besting delegates from Argentina, Australia, Canada, Mexico, Spain, among others.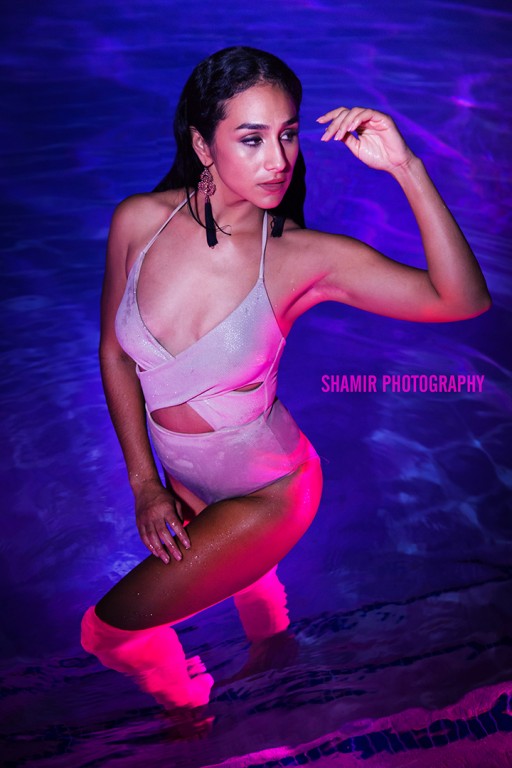 Michelle graduated from St. John's Junior College and currently works as an Assistant Sales Agent for Insurance Corporation of Belize. She is the founder and director of SHINE (Shaping Healthy Identities through Nurturing and Empowerment), whose goal is to offer hope, empowerment, and a brighter future for young women. Her hobbies include healthy cooking, swimming, bike riding, running, and freelance modeling.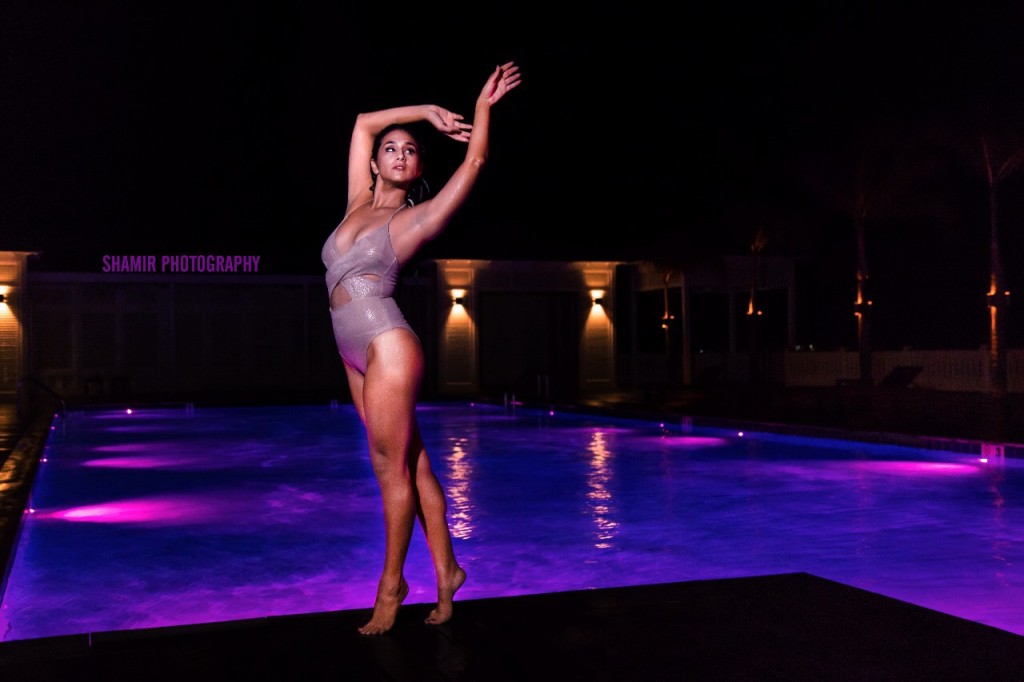 Michelle is excited at the opportunity to represent Belize internationally once more. "I am honored to be the next Miss Costa Maya. If I were to win, I would continue sharing my platform of inspiring and empowering young women," she promises.
Miss Belize joins Miss Costa Rica Glennys Medina Segura, Miss Guatemala Lesly Fernanda Flores Sagastume, Miss Mexico Ximena Cardoso Gutiérrez and Miss Panama Maria Fernanda Jaspe as they await the announcement of Miss El Salvador, Honduras and Nicaragua. All eight beauties will be competing on August 3, 2017 for the crown currently held by Miss Costa Maya 2015 Gabriela Vanessa Salazar Valle.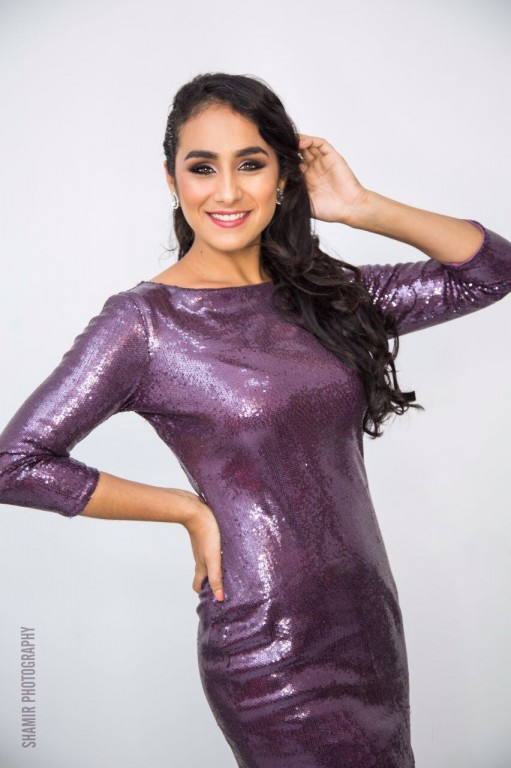 Director of the International Costa Maya Festival, Gach Guerrero invites everyone to enjoy Costa Maya's 25th Anniversary, as it is guaranteed to be bigger and better than previous years. If you wish to become a sponsor, please feel free to contact the committee via email at [email protected]
Follow The San Pedro Sun News on Twitter, become a fan on Facebook. Stay updated via RSS