Caye Caulker experiencing water shortages
Tuesday, March 14th, 2023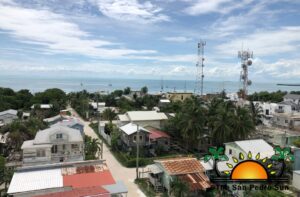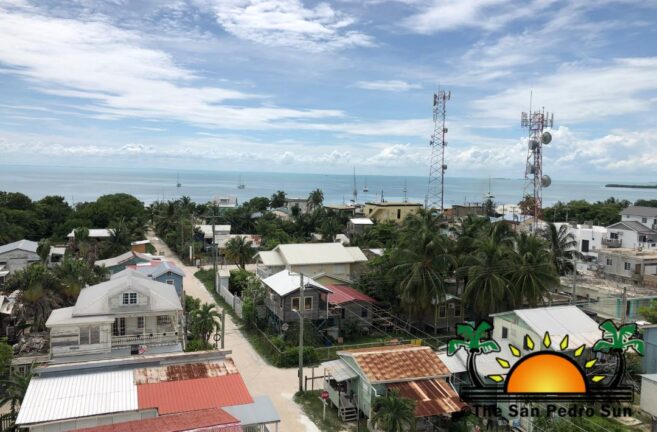 The tourism season is underway in Belize, and the demand for goods and other services increases with constant tourists to the cayes (Caye Caulker and Ambergris Caye). One of the primary services insufficient in Caye Caulker is water. The issue has left residents experiencing low water pressure and interruptions. As such, Belize Water Services (BWS) is working on the problem, but it may take some time as the current demand reportedly exceeds their plant's production.
According to Chairlady Seleny Villanueva-Pott, BWS did not anticipate the demand for water caused by the increase in tourism in Caye Caulker. "With the number of visitors we have on the island, we've noticed that the plant is unable to keep up with the water demand," said Pott. "BWS was here last week meeting with key stakeholders and the village council, and we came up with some solutions. One of those is to have interval breaks instead of having no water access." This suggestion is to accommodate the upcoming Easter and Lobster Festivals.
While Chairlady Pott said that BWS indicated they would try to address the problem by the end of this year, the water company has issued a schedule for low water pressure and interruptions. The water shortages span between March 15th and 16th, respectively.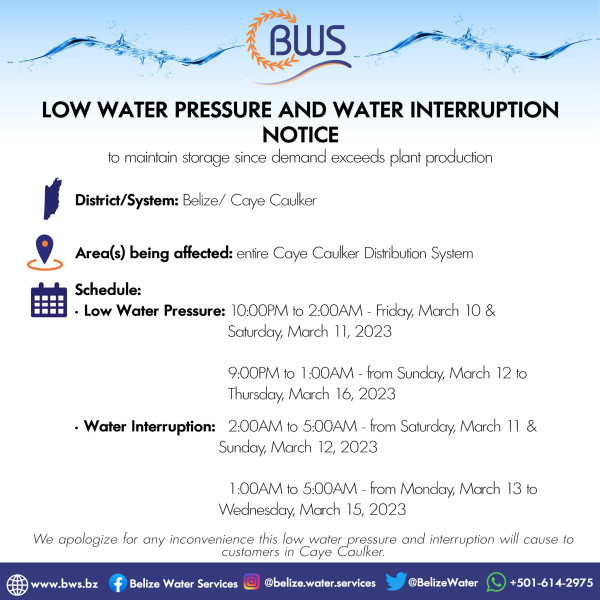 Ambergris Caye has experienced water shortages, particularly during the high season. The situation improved significantly after BWS invested in a new tank in 2020. BWS explained that in 2020 such investment would ensure the company's capacity to provide Ambergris Caye with water during peak times. Since then, complaints from residents about water shortages have decreased, although pressure is sometimes less.
In the meantime, the Caye Caulker Village Council will continue working closely with BWS to solve this water predicament affecting La Isla Cariñosa at the peak of its tourism season.
Follow The San Pedro Sun News on Twitter, become a fan on Facebook. Stay updated via RSS