Letter to the Editor: Exceptional service at the Poly Clinic
Sunday, March 11th, 2018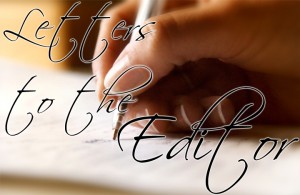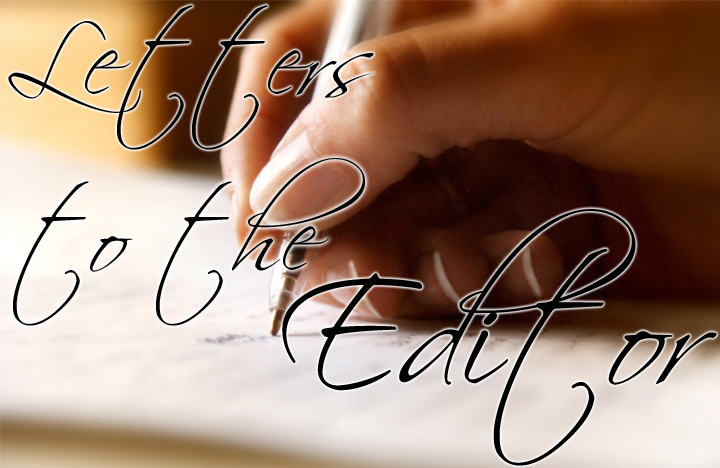 Dear Editor,
I am sure most of the letters you receive are complaints. But, this one is to recognize the exceptional service I received at the Poly Clinic while visiting San Pedro this week.
I was walking to the new coffee shop at the Sancas building across from Tropic Air when I walked into and fell on the poorly marked ramp curb at the entrance to the bakery. I was severely hurt and had to be rushed to the Poly Clinic.
From the moment I arrived at the clinic, I received the most amazing and best treatment by all the employees. The triage nurse immediately recognized the urgency of care needed. And, in less than ten minutes the doctor was sewing up my wound.
The nurses and assistants all were caring and proactive in treating me. Dr. Renae did an amazing job on my stitches.
I know some of the residents may complain about services at the clinic. But, compared to emergency medical services in the states, the clinic was far superior.
I just wanted to recognize the exceptional services I received and thank everyone at the clinic.
Steve Sherman
Follow The San Pedro Sun News on Twitter, become a fan on Facebook. Stay updated via RSS