SPHS Female Basketball Team participates in CODICADER games
Friday, September 30th, 2016
Ambergris Caye and Belize were proudly represented by the San Pedro High School (SPHS) female basketball team and sub-champions of the National Secondary Schools Sports Association (NSSSA), at the 19th Under-17, Council for Sports and Recreation of Central America (CODICADER) tournament. They competed valiantly at the sporting event held from September 22nd through September 30th in Tegucigalpa, Honduras. Despite failing to win any games in all six outings, they played their personal best each time they stepped on the court.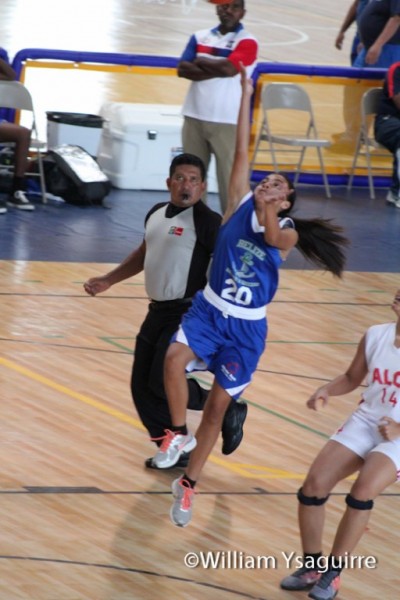 The tournament saw over two thousand athletes from all the Central American countries compete in 12 sporting disciplines. On the first day of the competition, on Thursday, September 22nd, the Belizean female basketball team went against Honduras and were defeated in a game score 35-58. Scoring for the Belizean team during this first match were Normalee Gomez, Zelita Catzim, Zaria Jenkins, and Sophie Guan. The following day, SPHS faced Panama and even though Gomez did her best to lead the team at the end of the game, the Panamanian team, took the victory with a game score of 29-60.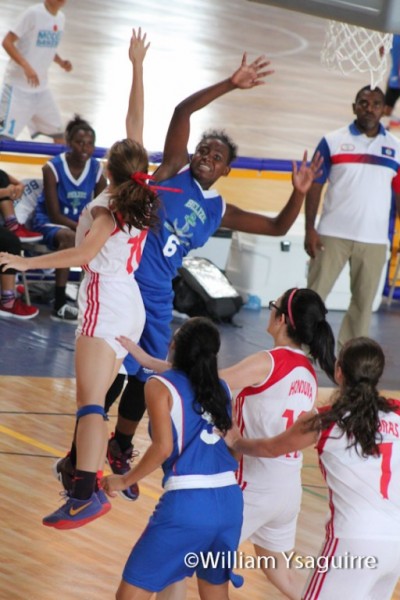 On Saturday, September 24th, NSSSA Sub- Champs faced Guatemala. The girls from SPHS were crushed by the Guatemalan team with a final score game of 22-100. The following day on Sunday, they were defeated by the Costa Rican team who won the match with a score of 28-68.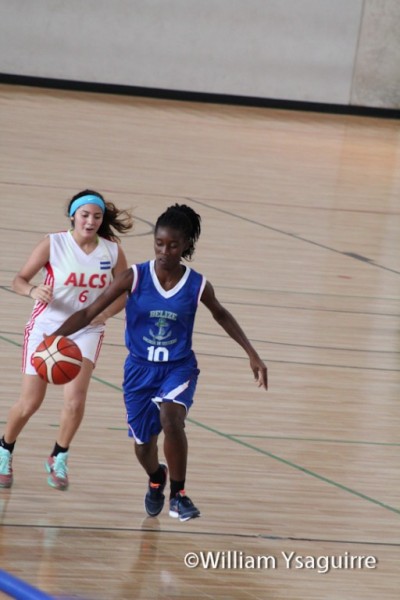 The competition continued on Monday, September 26th as the SPHS Team took on the team from El Salvador. Once again, Gomez scored the most points for the team but it was not enough. They lost the game in a game score of 35-90. Their last participation in the tournament was against Nicaragua on Tuesday, September 27th, and the girls gave their all, but at the end they lost 45-65. SPHS team captain, Rebecca Barkhouse, is glad that the team took advantage of such a great sportsmanship exposure.
All members of the team are thankful for the opportunity to represent Belize in the regional competition. They had the experience of a life-time and learned a lot during the competition, and look forward for another opportunity to represent the island and the country.
Follow The San Pedro Sun News on Twitter, become a fan on Facebook. Stay updated via RSS