Belize is banned from participating in CODICADER games
Friday, July 14th, 2017
The Central American Council of Sports and Recreation (CODICADER) has banned Belizeans athletes from participating in its annual games for the next two years. This is as a result of Belize being sanctioned, after it was unable to meet CODICADER's request to host the special athletes' competition this year. The Government of Belize has said it does not have sufficient funds to host the special games in the country, and organizers of CODICADER are expected to exclude Belize from the competition.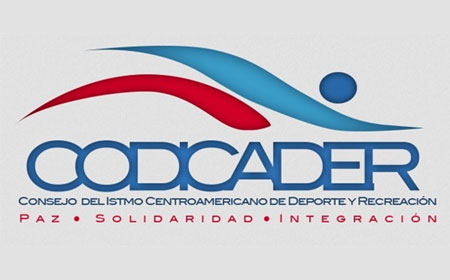 The games feature young elite student athletes from all different Central American countries competing in different disciplines, such as tennis, football, basketball, and volleyball. In July of 2016, Belize hosted the games welcoming athletes between the ages of 6-12 at the Marion Jones Sports Complex in Belize City. During the games that took place in different venues within the country, Belizean athletes performed exceptionally. As such, it is disappointing that they will not be able to participate this year.
According to Minister of Education, Youths and Sports, Honourable Patrick Faber, the country is still recovering from the expenses of hosting the games last year. "To host the special games within a year after we hosted the regular games, it's a bit too much for us," Faber said. "We do not have the funds to do it; we are still recovering from last year."
Faber added that there were enough funds available to send a Belizean contingent to the 2017 CODICADER games taking place in Honduras this year. Faber laments the decision from the organizers of the sporting event. "To sanction our country and then not allow our athletes to participate is unfortunate and not fair," said Faber. He believes that there must be another way to work out the issue and he plans to make an appeal and try to reverse the sanction at the upcoming meeting with sports ministers from the region.
CODICADER falls under the Central America Integration System (SICA) which aims to contribute to the strengthening of integration, solidarity and peace between the people of all Central American countries.
Follow The San Pedro Sun News on Twitter, become a fan on Facebook. Stay updated via RSS