All set for Belize to host the CODICADER games
Saturday, June 11th, 2016
The Central American countries of Belize, Honduras, Guatemala, El Salvador, Nicaragua, Costa Rica, and Panama will be participating in the 2016 Central American Council of Sports & Recreation (CODICADER) games. For the first time ever, Belize is hosting the under-13 annual sporting tournament for primary school level athletes.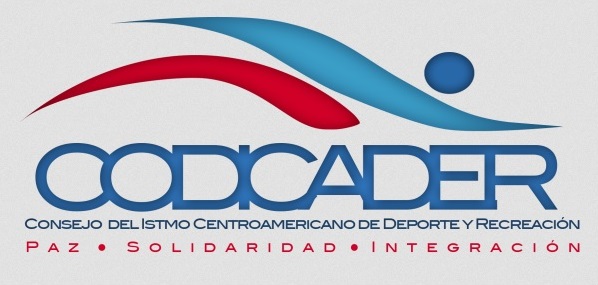 Belize will host four (out of seven) following sporting disciplines: basketball, soccer, table tennis and volleyball. The games are set to start on Wednesday, July 6th and will run through Monday, July 11th, with competitions being hosted across the country in Orange Walk, Belmopan, San Ignacio, and Belize City. The opening ceremony will be held at the Marion Jones Sports Complex on Thursday, July 7th at 4PM. Orange Walk Town will host the official closing ceremony on Sunday, July 10th.
Since CODICADER is an agency of the Central American Integration System (SICA), their goal is to contribute to the strengthening of integration, solidarity and peace among other countries. These games are rotated among all Central American countries, and organized for students in different age groups. In the past, athletes from Belize have competed well in the games, and now they have more advantage to shine since games will be played at home.
This is the unofficial schedule of events:
-Basketball will be hosted at the Sacred Heart College Auditorium in San Ignacio Town.
-Football will be played at the Isidoro Beaton Football Stadium in Belmopan City.
-Table Tennis will be played at the Belize Elementary School in Belize City.
-Volleyball will be played at the Multi-purpose complex in Orange Walk Town.
According to Julio Llinas, coordinator of the CODICADER games in Belize, the opportunity to be a host is an once-in-a-lifetime chance to make people more aware of Belize's athletic talents. "We are looking forward to a very exciting event, and I am sure that the children participating will have a great and memorable experience. We are excited to have the participation of the five other countries, and should be receiving about 700 athletes and delegates. Belize has talent when it comes to sports, and we're willing to show the world," said Llinas.
In the coming months, CODICADER will also be hosting Disability Games for students in secondary schools. As of Thursday, September 21st to Friday, September 30th, the San Pedro High School male baseball team will be representing Belize in the under-18 games in Honduras.
Follow The San Pedro Sun News on Twitter, become a fan on Facebook. Stay updated via RSS