San Pedro Red Cross Branch elects new board member
Monday, January 8th, 2018
Martin Dawson was elected as the new chairperson of the San Pedro chapter of the Belize Red Cross (SPBRC) on Sunday, January 7th. The San Pedro BRC held elections during a dinner meeting held at El Patio Restaurant. Present at the meeting were members of the local chapter, invited guests and the director general of the Belize Red Cross, Lily Bowman.
The activity started around 7PM with dinner being served while Philip Ramsey, the organization's Youth Representative welcomed everyone. Bowman then also shared some words with the attendees. "I am confident that the San Pedro branch can become the leading Red Cross group in the country," said Bowmen. "It is wonderful to see the work that continues to be done on the island and for that, I congratulate you all." Following the dinner, the group held the election of the new board.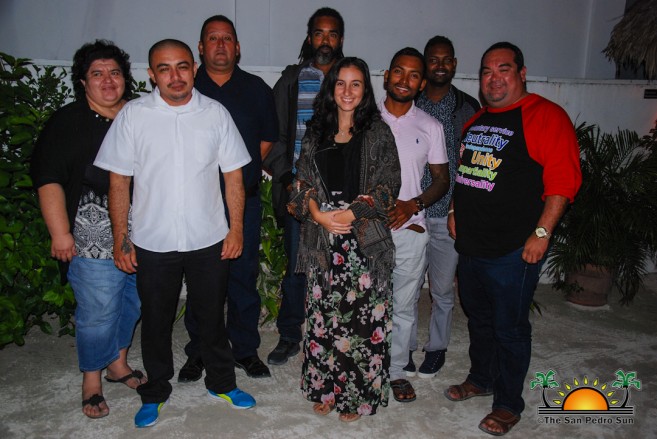 The newly elected board consists of Martin Dawson as Chairperson; Eiden Salazar Jr. as Vice Chairperson; Kristin Marin as Secretary, Hector Trejo as Treasurer. Additionally, there was the election of the three ordinary members, including Crispin Jefferies, Javier Romero, and Marisa Salazar. Philip Ramsey remained as the Youth Representative and Ashty Dennison as the branch coordinator.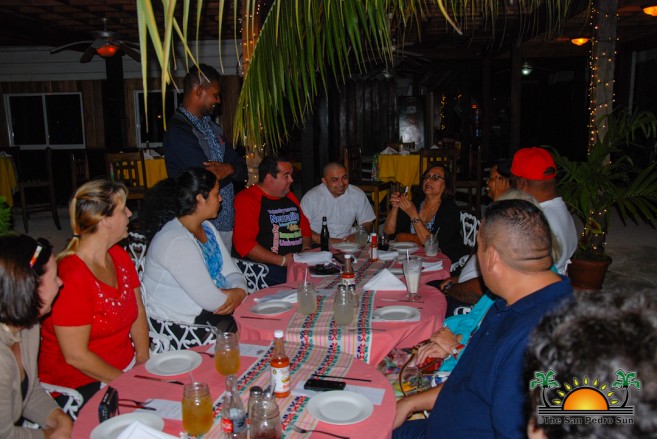 Elections in the branches are held every two years. Bowen congratulated the newly elected committee and turned over the meeting to newly elected Chairman, Dawson. Dawson said that he is confident to get the job done well. He told The Sun that he is aware of the challenge, but he is hopeful that with support from the community, the Red Cross will continue their work in providing assistance, particularly to the most vulnerable residents on the island.
The local branch is currently looking for a building to house their office. According to Bowman, all other Red Cross branches around the country count with their own office space. Bowman sustains that it is imperative to obtain such important infrastructure. She believes that the island members will better work from a stable location that would not interfere with the day to day activities of another business establishment.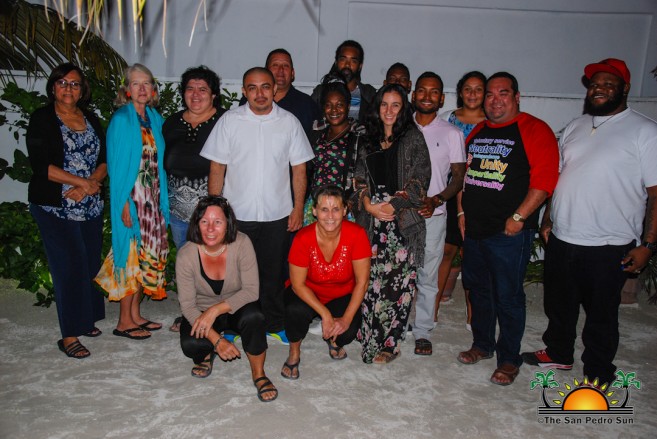 The SPBRC is also looking forward to hosting the first blood drive of the year on Saturday, January 20th. The entire community is invited to come out and donate towards the San Pedro's blood reserves. According to the newly elected board, this supply of blood can aid in the saving the life of an islander during a life-threatening incident. As usual, the group invites any individual that may be interested in knowing more BRC or becoming a member the branch to contact [email protected].
Follow The San Pedro Sun News on Twitter, become a fan on Facebook. Stay updated via RSS