Jasmine Hartin's trial dates adjourned to October 5th
Wednesday, August 11th, 2021
After appearing at the San Pedro Magistrate Court for her Common Assault and Possession of a Controlled Drug hearing on Wednesday, August 11th, Jasmine Hartin was scheduled to return tomorrow for her Manslaughter by Negligence charge over the shooting death of Police Superintendent Henry Jemmott. That court hearing, a far most serious matter, has been adjourned and will now take place along with the Common Assault charge on October 5th, 2021, when full disclosure of the cases is to be provided to the court.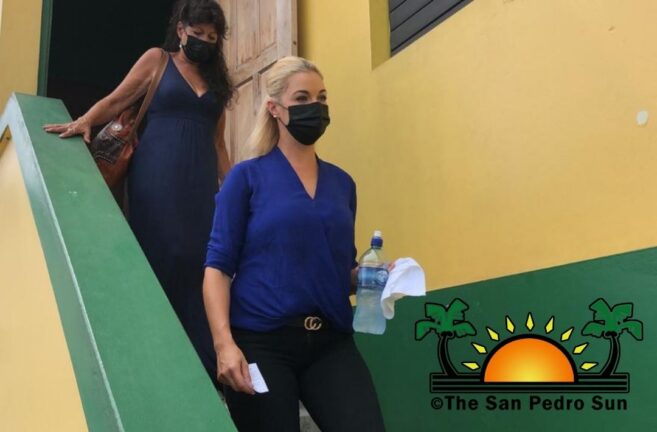 Hartin was accompanied by her mother and attorney Richard 'Dickie' Bradley. The hearing on Wednesday dealt with the Common Assault accusation on an employee (Sandra Grisham) of the Alaia Resort managed by her former partner Andrew Ashcroft. Hartin is accused of assaulting Grisham inside the resort on June 22nd, when Grisham tried to calm Hartin down after being denied access to the property and seeing the 4-year-old twins she shares with Ashcroft. Two days later, she was arrested and charged for Common Assault.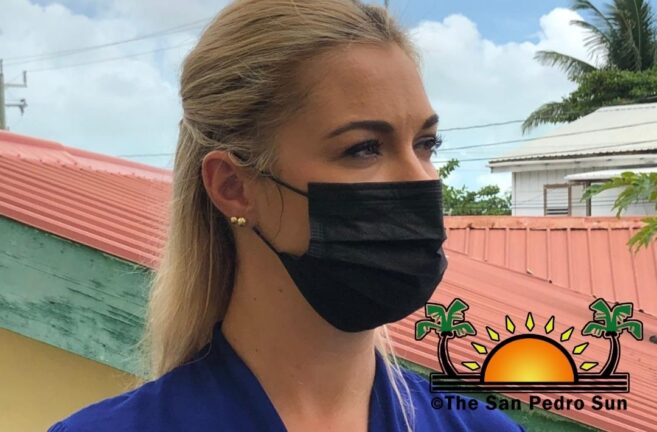 The island socialite also faces a charge for possession of 0.4 grams of cocaine found inside her purse on May 28th, shortly after Jemmott's shooting incident. Without any disclosure of the charges available, they were adjourned.
Hartin's lawyer Richard 'Dickie' Bradley, represented Hartin in court and made an application for the Manslaughter by Negligence hearing be automatically adjourned to a different date. He argued that this is an indictable matter which cannot be tried in a Magistrate Court but at the Supreme Court. Bradley explained to the Magistrate that his client does not reside in San Pedro and that it would be useless and unfair to have her travel back to the island given the fact there would be an adjournment.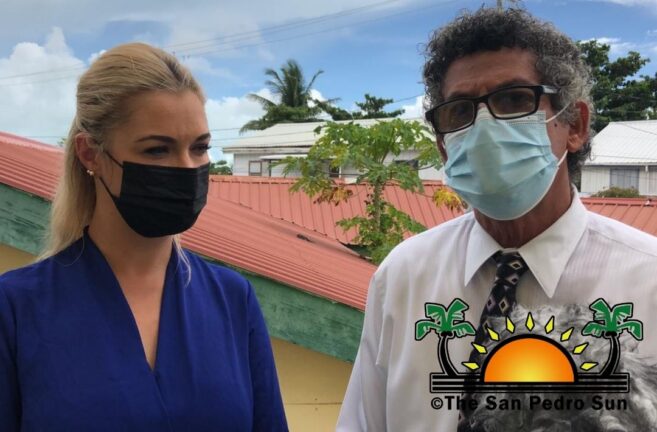 The sitting Magistrate considered the application, and Hartin will not be required to return to the island's Magistrate Court on Thursday, August 12th, as previously scheduled for her Manslaughter by Negligence charge. The new date is the same as for the Common Assault and Control Drug Possession in October.
On Friday, August 13th, Hartin and Ashcroft will meet again at the Family Court in Belize City for a custody hearing concerning their children. Currently, Ashcroft holds interim custody of the twins.
Follow The San Pedro Sun News on Twitter, become a fan on Facebook. Stay updated via RSS